Promotion to management role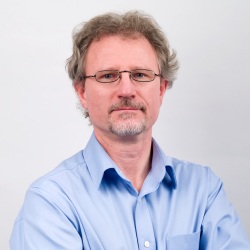 Michael worked for a Fortune 1000 company based in California. He took the job a couple years ago thinking he would easily get a promotion and become a manager, however, it still hadn't happened. Michael wanted to take action and make his case rather than continue waiting for someone to notice him.
Michael and his coach started with these two goals:
Michael and his career coach looked at the position he wanted and how it was different from his current one. Fortunately, the skill gap was not very great and he could overcome his skill gaps by taking on different leadership roles and projects at his company.
Michael needed to re-brand his image as a leader rather than an individual contributor. His coach
re-wrote his resume
to focus on accomplishments rather than responsibilities. Together, they also pulled out many of the managerial experiences from Michael's previous jobs. The last piece was to craft a list of goals that Michael would review with his manager on a regular basis. The list would articulate Michael's ability to lead and manage others, at the same time, reminding his boss that Michael has his eyes set on a managerial position.
Michael was apprehensive about being "aggressive" but realized that he was going to be a good manager and just needed to make his desires known. After working with his coach, he also realized that his company needed his leadership and his management would be impressed by his approach to seeking a promotion. Michael is now talking regularly with his boss and making sure he's meeting expectations and becoming management material in his eyes.