Our hearts are with you as we all navigate the rapidly changing impact of the COVID- 19.
We are virtually open for business and are continuing to offer our resilience building career and leadership development and out-placement services to individuals and organizations. Check out our newly created Resource Hub for resilience building tools and inspiration here. Connect with us and let us know how we can help you and your organization weather the changes and thrive during this chaotic time. Stay safe and well good people!
Looking for organizational coaching? We've expanded our diverse and impactful portfolio of coaching services.
COACHING FOR YOUR ORGANIZATION
Career Development, Career Transition, and Leadership Coaching for Teams or Individuals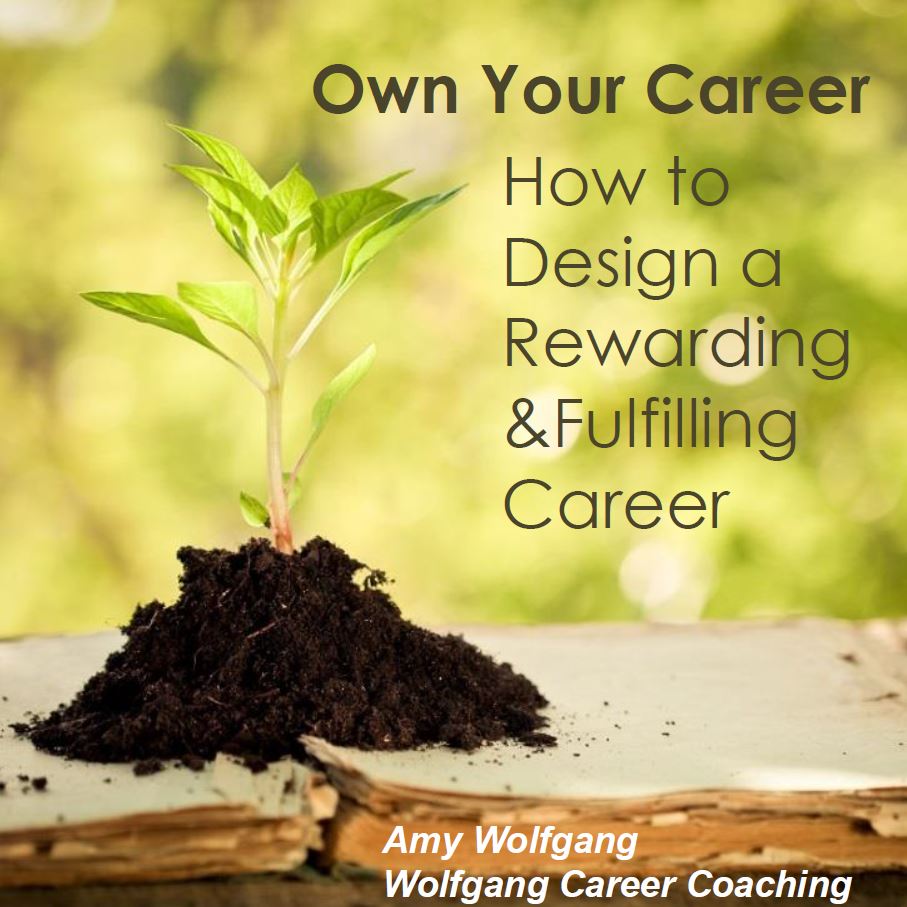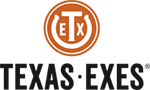 Welcome Texas Exes Members!
Wolfgang Career Coaching is privileged to be the exclusive career services partner of the Texas Exes Alumni Association! Our services include executive & leadership coaching, career development & planning, career transition & exploration, professional branding and job search strategy.