So many factors come into play during your job search. Small, overlooked details can delay your progress while a single new idea can open lots doors for you. Here are our top job search resources to keep you motivated, make you aware of effective strategies and help you stay on top of the details. Contact us about our job search strategy sessions to take a good look at your brand and job search practices and make the changes that will get you results.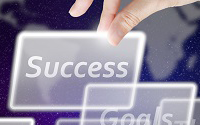 You have . Here are job hunting tips for uncovering and utilizing the many skills you've acquired throughout your life. Read more.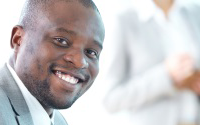 Stop doing the same things over and over if they don't work. Try our checklist for doing the right things. Read more.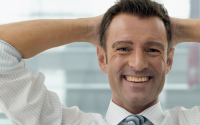 Having trouble choosing which job is better? Take a look at your goals and values. Read more.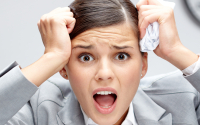 3 steps to get your job search organized and the benefits you'll realize. Read more.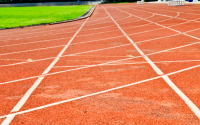 January is a good time to be job hunting. Use our tips to take full advantage. Read more.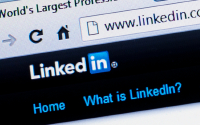 Forbes recently listed the top 75 career websites. Read Coach Wolfgang's top 4. Read more.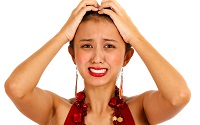 Mistakes happen to everyone but it's important to recover and learn from them. Here's how. Read more.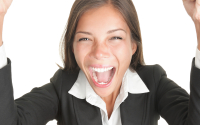 Being unemployed can take an emotional toll. Try these 5 steps to keep a positive attitude and help your job search. Read more.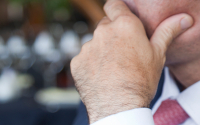 Forbes recently listed the top 75 career websites. Read Coach Wolfgang's top 4. Read more.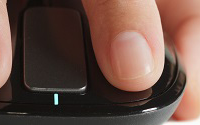 Don't just tell others you are, "looking for a job" – let them know exactly what you want. Read more.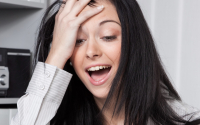 Simple steps to take now to make your next job search much easier. Read more.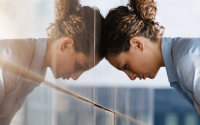 Patience wears thin during a prolonged job search. Combat those times by taking control of your situation. Read more.
Should You Hire a Career Coach?
You may be considering investing in a career coach but aren't sure. Is it worth it? Will it help me? How do I decide? Here's some objective help with asking the right questions and making an informed decision.
Join us through one or all of our communities below. We'd like you to talk to us about your career. Comment on our blog, post topics for others to discuss and follow us so you get the even more career tips, news and advice plus something we call "career hints"!