DIY Interview Preparation
Job interviews are your chance to "sell" yourself and show the hiring team that you are the best candidate on the market. All your hard work and all your preparation come down to your performance over the span of just a few moments. It doesn't seem fair when the best candidate doesn't get the job offer and, instead, the best interviewer gets it. It is for this reason that we publish so much advice on preparing for interviews. The interview tips below should help but contact us about our interview preparation services if you would like one-on-one coaching.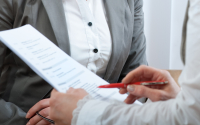 When your interview is 48 hours away, go through this checklist. Read more.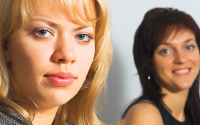 List of common areas for improvement in interviews and ways to find your areas of improvement. Read more.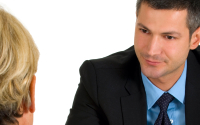 There are 3 big questions hiring managers are trying to answer during your interview. Do you know what they are? Read more.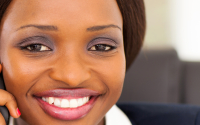 Video taping your mock interviews is the secret weapon. Here's why it gives you such a big advantage. Read more.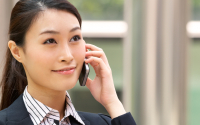 Coach Wolfgang goes over preparation strategies for crushing your phone interviews. Read more.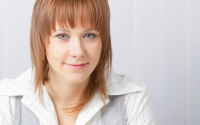 Pump yourself up for your next interview with these tips that are sure to boost your confidence. Read more.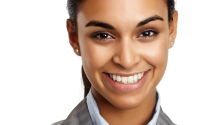 Great approach to answering the question, "Tell me about yourself." without saying too little or too much. Read more.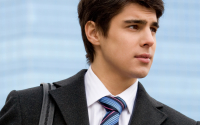 The second round of interviews open up a whole new world of exploration. Here's how to capitalize. Read more.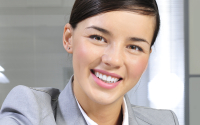 The fears and concerns in your subconscious may be impacting your interviews. Find out if it's happening to you. Read more.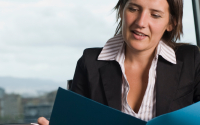 Make sure you have these tactics down before your next job interview. Read more.
Tips and strategies for formulating and asking the right questions during an interview. Read more.
Should You Hire a Career Coach?
You may be considering investing in a career coach but aren't sure. Is it worth it? Will it help me? How do I decide? Here's some objective help with asking the right questions and making an informed decision.
Join us through one or all of our communities below. We'd like you to talk to us about your career. Comment on our blog, post topics for others to discuss and follow us so you get the even more career tips, news and advice plus something we call "career hints"!