Take your career to the next level
Making your way up the corporate ladder is hard work.  Each step is more challenging than the last.  You've made a tremendous investment to get to this stage of your career so it only makes sense to work with an executive coach to help get you to the next threshold and to make sure you are successful, professionally and personally.
Bill Gates famously stated "everyone needs a coach".  Eric Schmidt said "the one thing people are never good at seeing themselves as others see them.  A coach really, really helps." If all famous athletes and high-powered business executives have coaches, should you?  To get to the top of your game and stay there, you need an executive and leadership coach, reach out to us and meet our coaches.  Find out how you can move beyond your current limitations and achieve your aspirations.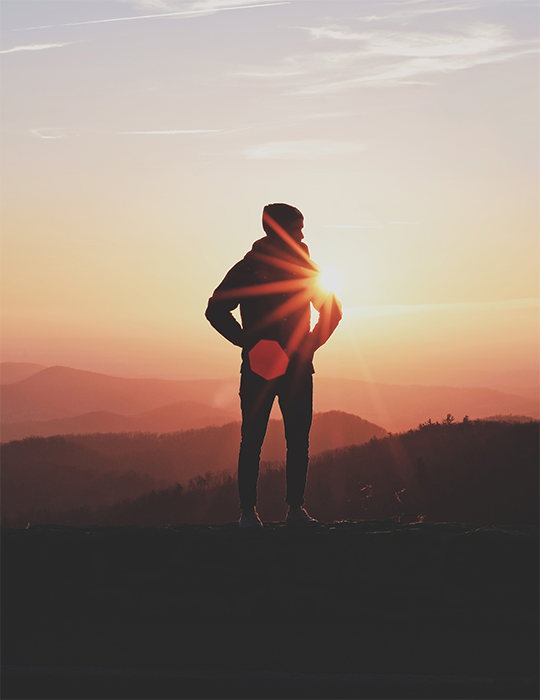 Our coaching leadership programs shift development from a 'training' to a continuous, interactive, collaborative and connected journey that creates lasting change. In this volatile, uncertain, complex and ambiguous world, leaders are experiencing constant change and need to build the skills and resilience to keep up. We transform leaders from the inside out.
Our individual Executive Coaching services are focused on helping leaders move from the 'reactive' state to the 'creative' state to the 'integral' state. You should expect authentic and challenging conversations as we help you move toward your goal. We will work with you to explore blind spots, challenge limiting assumptions, reframe beliefs, define career direction and goals and help you build practices to sustain new behaviors. We are outcome driven, offer a strengths-based approach and coach the 'whole' person.
Our Executive and Leadership Coaches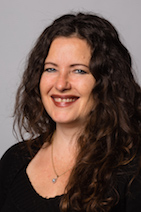 "The 21st-Century leader must possess a high degree of mindfulness and emotional intelligence, coupled with creativity, communication skills, cultural sensitivity, strategic thinking, and a systems view to facilitate the kinds of collaboration needed to solve the complex problems facing organizations in the contemporary global environment."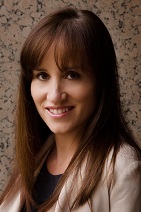 "I believe an impactful leader has a unique combination of courage and empathy with a genuine focus on the growth and development of their tribe as opposed to being personally liked or admired. Their confidence and passion is contagious, and they know how to effectively communicate in a way that empowers their people."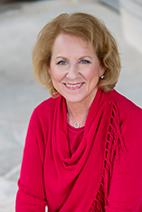 "You can lead from anywhere, everywhere, even if it's only leading yourself to be the best you can be."
"Leadership and learning are indispensable to each other." – John F. Kennedy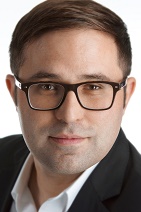 "Success is…
knowing your purpose in life,
growing to reach your maximum potential, and
sowing seeds that benefit others."
― John C. Maxwell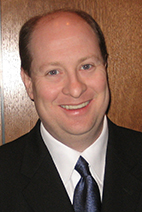 "Leadership is about influence. At the foundation of any great leader is a strong sense of self-awareness, emotional intelligence, and being a great listener."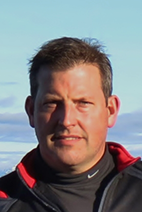 "Great leaders understand it is their own leadership brand that conveys their true identity and distinctiveness as a leader. Therefore, take time to discover your own leadership 'signature' rather than copying from others and you will create a genuine vision that is vivid and compelling, naturally motivating all involved to achieve it."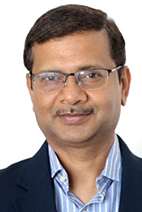 "The most impactful leaders tap into the collective capacity of the whole system and nudge it toward a future that is yet to unfold. They embody and lightly co-hold paradoxes – of stability and change, agency and communion and fluidity and groundedness. At an individual level, they inspire others to discover their passion, pursue their dreams and move toward the potential they can't see yet."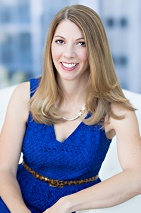 "My goal is to empower human potential. I believe that leadership development is an "inside out" process. I starts by helping you uncover and understand your strengths, beliefs, values, barriers and blindspots and then at the impact they have on your actions and behaviors."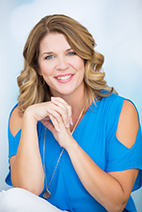 "I believe we all have an inner leader within us with untapped potential waiting to be discovered. I love partnering with my clients on this exploration and watching them step into their power to make their impact on the world."
The first difference is that we are executive coaches who add a unique blend of leadership coaching to our services. Our team is trained and certified in Leadership Circletm, Daring Waytm and Playing Bigtm. Combining our deep insights on leadership coaching with executive coaching, we feel we offer a very unique service.
Additionally, we have a very strong team of executive coaches who bring decades of corporate experience to bear along with cutting-edge training and a track record of successful engagements. Finally, when you work with Wolfgang Career Coaching you'll find a caring and hard-working team that leads with their values and believes in the power of transformation.
Executive Coaching Services
Our executive coaching practice is headed by Michelle Poole and Amy Wolfgang – both with years of experience helping executives achieve personal and business goals. Specifically, our executive coaching services include:
Developing the skills needed to manage new areas you are now in charge of
Overcoming business challenges and finding opportunities in them
Helping you stay focused and accountable
Identifying and modifying leadership gaps
Working on communication issues with teams and individuals
Let us help you reach your goals, positively impact your organization and become the leader you are capable of being. Get your free 1/2 hour consultation by calling 512-850-4425 or by completing the form on the right.