Are you considering hiring a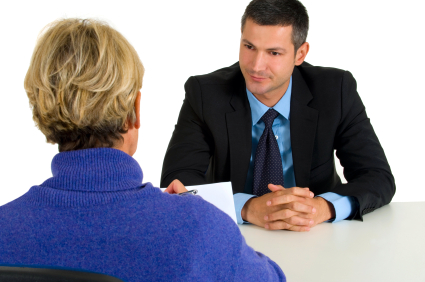 career coach to help you achieve your career goals for this year? If so, there are critical things you should consider before deciding who to hire.
There are many talented career coaches in Austin and we have a lot of respect for those in our profession, however, talent alone isn't always enough to deliver a successful coaching experience.
Below you will find essential questions to ask to ensure a successful coaching experience.
Questions to Ask a Potential Career Coach
Beyond ensuring your career coach has the necessary experience and credentials, there are many questions you should ask:
Will I meet with the same coach throughout my engagement?
Can I meet my coach before committing?
If I'm not satisfied with my coach, can I change coaches or get a refund for unused sessions?
Can I pay for one session at a time?
What extras come with my sessions?
What work will my coach do before and after my sessions?
The final and most important question, however, you must ask yourself: "Do I feel a connection with my prospective coach?" Ask yourself this question after your initial meeting with the coach, but before hiring her. You will be spending a lot of time with your career coach so make sure you feel comfortable with this person.
All of these questions are necessary to properly set your expectations in advance and will set you up for a successful coaching experience. In fact, once you have chosen a career coach, check out our download for additional tips on How to Have a Successful Career Coaching Experience.
What has made your coaching experiences successful? Let us know in the comments section below!