Transition to a new career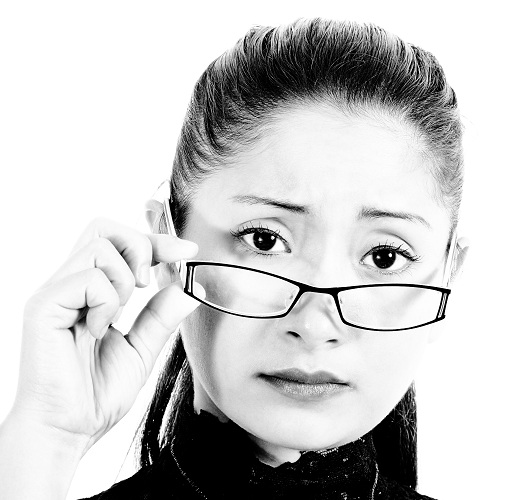 Estelle never thought much about her career direction. She got into leasing commercial real estate years ago and just went with the flow. One day the light bulb went off! She realized that she wasn't really happy and the stress of her job was taking away from the quality of her life. She called Wolfgang Career Coaching wanting to know if there was something better out there for her.
Estelle and her coach developed a more specific set of goals:
Estelle started with a few career assessments and exercises designed to help Estelle realize what motivates her and where she excels and what job aspects detract from her job satisfaction.
Armed with the results from her
career tests
, Estelle and her
career coach
worked through many different careers using their new framework for analyzing how they fit.
Estelle identified a number of exciting paths – a few of them were quite a stretch from selling commercial real estate. Her re-branding process began with establishing which components of her real estate job were applicable and how to speak to them. After that her coach helped her analyze the employment marketplace and craft a few
different versions of her resume
. When the time came, they practiced her pitch through
mock interviews
and networking tips.
Estelle was an excellent client because she was patient with the career discovery process and kept her emotions – both high and low – in check throughout. She is excited about the new career directions in front of her. More importantly, she is empowered with the ability to understand how a job fits with her personality and interests.