DIY Discovering the Right Career
When you were growing up, do you remember someone asking, "What do you want to be when you grow up?" Well, you're grown up now and the question is slightly different: "How do I find the career I want?" You are never too old to ask this question so here on some tips to help you answer it. Career transition is a deep topic to don't hesitate to talk to us about it.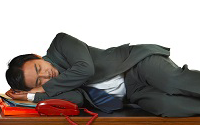 Check out our steps for figuring out what your dream job looks like and how attainable it is. Read more.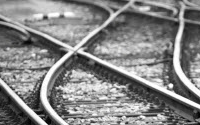 Change can be hard but recognize and conquer those moments of discomfort to realize the happiness that awaits. Read more.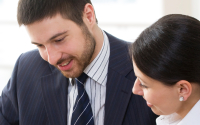 Five steps you can take today to start and sustain your career transition. Read more.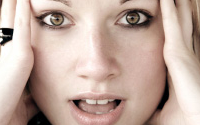 Fear of changing your job can keep you from trying. Let's try a few things to overcome those fears. Read more.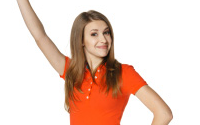 Coach Wolfgang answers this question and shares the story of her own career transition journey. Read more.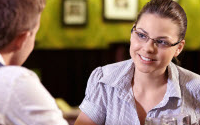 Helpful guide to learn about career opportunities in a new field or industry. Read more.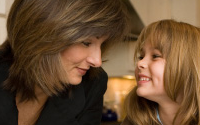 Steps for identifying the flexibility you need and resources to find an employer who offers that flexibility. Read more.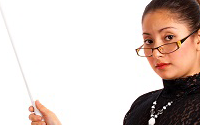 You have many interests and skills so here are ideas for balancing more than one career. Read more.
Should You Hire a Career Coach?
You may be considering investing in a career coach but aren't sure. Is it worth it? Will it help me? How do I decide? Here's some objective help with asking the right questions and making an informed decision.
Join us through one or all of our communities below. We'd like you to talk to us about your career. Comment on our blog, post topics for others to discuss and follow us so you get the even more career tips, news and advice plus something we call "career hints"!