DIY Job Performance and Motivation
Is there something about your job that you dread? The weekly 1:1 with your boss? A project where you feel lost? Just getting out of bed on Monday mornings? Finishing dinner and having to do some more work?
Our firm's mantra is to help people find and create rewarding careers they love. Here are ideas to stay motivated and develop your current job into something you look forward to everyday. If you want to jump start your career reach out to us to develop an action plan.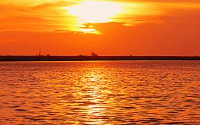 Coach Wolfgang's story of her struggle to let go and find balance in her life. Read more.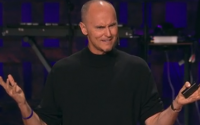 3 Ted Talks videos from some surprising speakers with insightful experiences. Read more.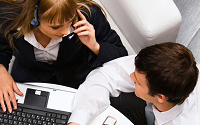 How taking ownership and showing initiative turned a career around. Read more.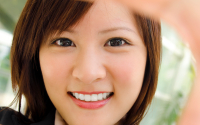 Productivity tips and resources for avoiding distractions and focusing on your work. Read more.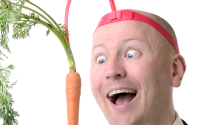 Is the incentive of keeping your job also keeping you from furthering your career? Let's make sure. Read more.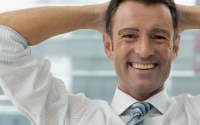 Here's why taking breaks at work actually makes you more productive. Read more.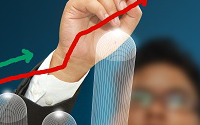 What does it take to be a "remarkable" employee and where do you find the motivation? Read more.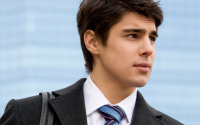 Coach Wolfgang's take on a blog about new trends in what managers value in employees. Read more.
Should You Hire a Career Coach?
You may be considering investing in a career coach but aren't sure. Is it worth it? Will it help me? How do I decide? Here's some objective help with asking the right questions and making an informed decision.
Join us through one or all of our communities below. We'd like you to talk to us about your career. Comment on our blog, post topics for others to discuss and follow us so you get the even more career tips, news and advice plus something we call "career hints"!