DIY Career Development & Advancement
Most of us may wind up working for 40 years or more. That's about 83,000 hours spent working! You should enjoy those hours and you should be fairly rewarded for them. The advice below is focused on helping you make the most of your career and showing you how a little bit of effort can lead to dramatic long-term benefits. Career development, advancement and success planning is our specialty so reach out to see what your career could become.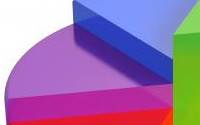 Here's how to use a job pie to assess how far off your current job is from your ideal job. Read more.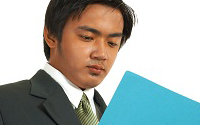 The most important annual goals you set for your job are your own. Here's why. Read more.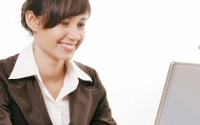 Here are some of the steps to making sure you learn and retain new job skills. Read more.
Tips for successfully moving from an individual contributor to a manager. Read more.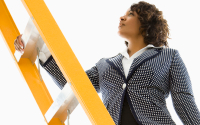 Here's how to capitalize when your boss suddenly leaves the company. Read more.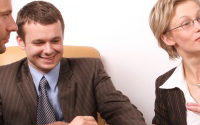 Professional organizations and groups have a ton to offer including furthering your career. Read more.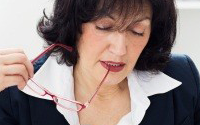 Executive communication is an art. Done well and there's a world of opportunity waiting. Read more.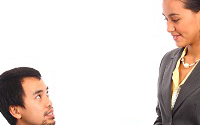 Each year your boss creates your annual goals. Here's how to punch them out! Read more.
Should You Hire a Career Coach?
You may be considering investing in a career coach but aren't sure. Is it worth it? Will it help me? How do I decide? Here's some objective help with asking the right questions and making an informed decision.
Join us through one or all of our communities below. We'd like you to talk to us about your career. Comment on our blog, post topics for others to discuss and follow us so you get the even more career tips, news and advice plus something we call "career hints"!