Looking for your next move?
Transitioning to a C-level position at a new organization isn't easy. Opportunities that fit your expertise and meet your career goals are somewhat rare.
Find those opportunities with a resume that shows the depth of your expertise and how your skills will transfer to the right organization.
REALITY: You need a powerful resume and cover letter that command a "must read" and quickly demonstrate why you are the best at what you do.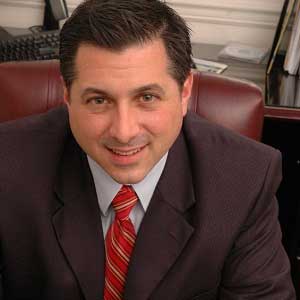 Our marquee resume package focuses on what your accomplishments and impact as a C-level leader and positions you as a seasoned veteran for your next role. The Executive Transition Resume Writing package is right for:
Organizational leaders who are firmly placed in a C-level position
C-Level contributors looking to transition into a similar role at another organization or to a board member role
Contact our resume writing partner, Professional Resume Services at 877-970-7767 to have your resume professionally written. Mention "Wolfgang Career Coaching" to get our 15% discount.
In our opinion, our clients benefit the most with a career coach AND a professional writer when crafting a resume from scratch. The team over at Professional Resume Services are the best in the business! Their writers are all certified with 5 – 15 years experience and many are award winners.
You can contact them directly at 877-970-7767 for resume writing services; contact us at 512-850-4425 for resume reviews and other coaching services.
When you invest in the Executive Transition Resume Writing package you receive:
Professionally written resume in multiple formats
Cover letter
Thank You letter template
Reference Dossier
Phone consultation with your Certified Resume Writer
This resume package is an investment that pays for itself many times over by helping place you in an executive role aligned with your strengths and preferences. Let our team of certified resume writers and career coaches help you make the transition.
Download free resume samples from our library.