It's not easy to determine which strengths to build your career around. Finding the right career, making changes in your life and being happy are difficult to achieve without the right direction and support. That's where we come in.
Your career counselor provides a supportive working relationship to help you understand and embrace your abilities, interests and potential. We use career assessments and coaching combined with proven strategies to develop your work-related strengths and overcome any limitations. The result is more poise and confidence and a clear path for reaching your life's goals.
Contact us today for a no-cost initial consultation.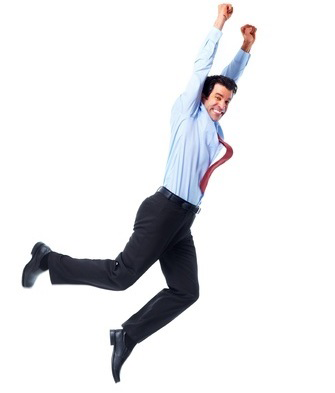 Move past the challenges and obstacles in your career and achieve peace of mind. You'll also:
Understand your strengths and natural skills.
Match those strengths with a full range of career choices – ones you may not have considered or been aware of before.
Identify and control limitations and keep them from causing you frustration in your career.
Address the challenges that arise in your workplace and develop tactics for coping.
Who is Career Counseling For?
Many of our career counseling clients approached us with feelings of frustration, resentment, anger, anxiety, intimidation and apprehensiveness that were blocking their happiness and full potential.
Career Counseling Service Package
The experience of our staff enables each career counselor to efficiently identify your needs and suggest the best approach for you. Specifically, our career counseling services deliver the following:
Pairing you with a career counselor who brings years of corporate experience on top of experience with career transition counseling and career change counseling.
Personalized recommendation and administration of career assessments and tests.
Guidance on career exploration, career transition, branding, and other career related issues.
Private and confidential one-on-one, face-to-face meeting time.
Customized research and session preparation.
Our full suite of services help you tackle obstacles and thoroughly enjoy your career!